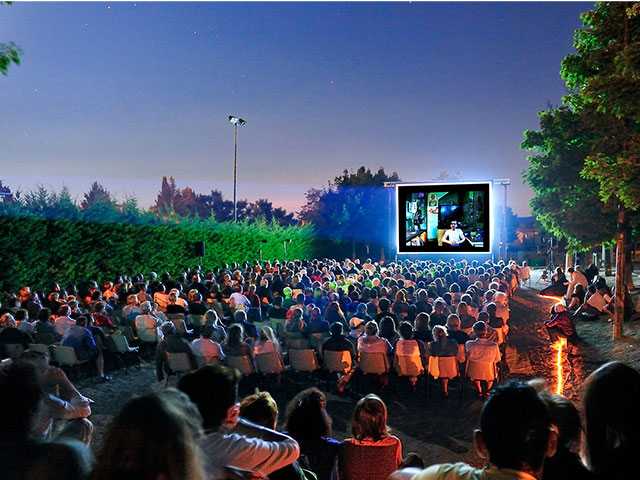 The "photographic Pierrevert Nights" will be held the last weekend of July in a little village, in the Luberon area (South of France). They will focus on three nights of photographic projections on a giant screen, with sound or comments from photographers.
Several exhibitions, a gallery, book signings and workshops will complete the program. The aim is to put in relation in the most direct way possible recognized photographers and the audience.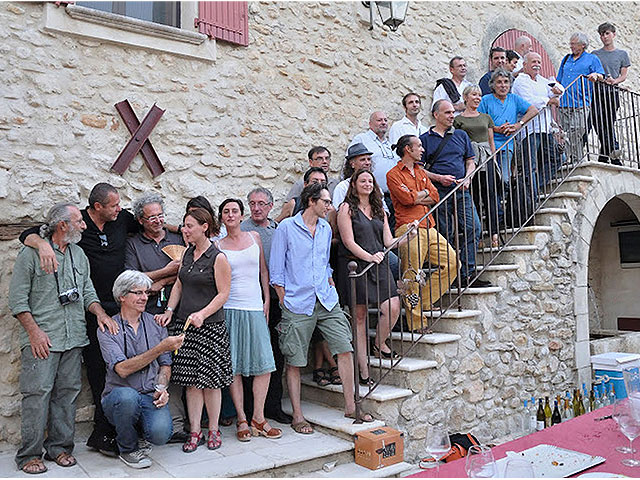 Célia Clément's series Lust for Love will be screened on the 28 th of July.
More info available here
Photographic Pierrevert Nights
from 27.07 till 29.07
Pierrevert 04860