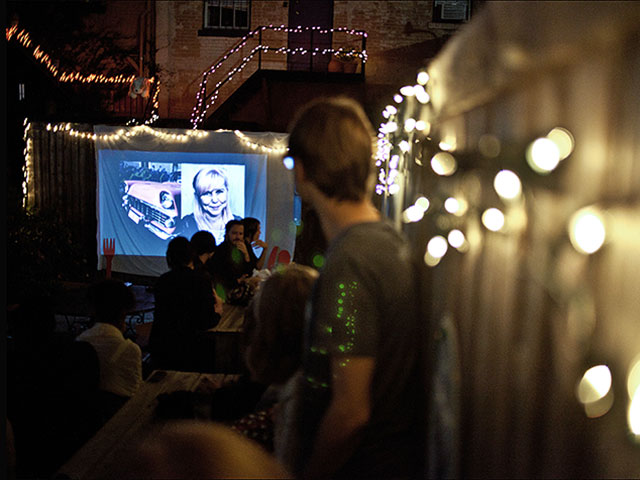 Célia Clément series "Juxtap'Oz" has been screened at the Slideluck Dallas on Saturday November 3rd.
Held at the beautifully-restored Power Station, the event attracted well over 100 guests and featured 20 local artists. The day began with a portfolio review, offering local photographers, as well as leading industry professionals. At 6pm, guests began trickling into The Power Station… and they brought their potluck A-game! All of the good food was washed down with ice cold brews lovingly provided by Brooklyn Brewery, and the Dallas Family Band wandered through the crowd playing music to add a touch of ambience.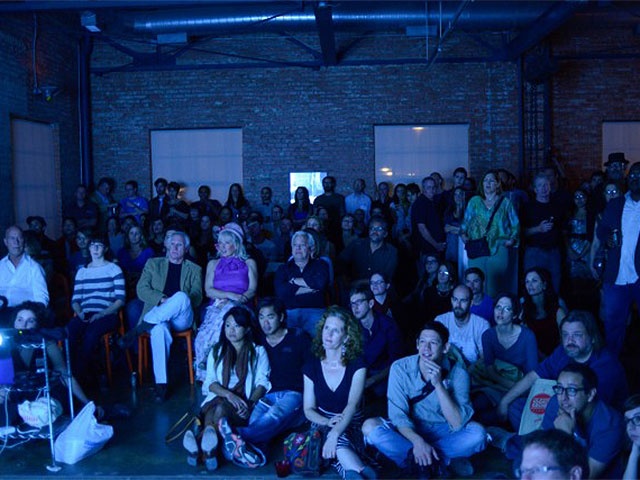 The amount of love and support that went into creating this evening was highlighted by the awesomeness of the raffle table. For those still craving more, the party moved to The Amsterdam Bar for drinks, mingling and a special after party screening of even more local talent. The extra hour of daylight savings time went to good use, allowing DJ Trigger Mortis and DJ Fat Kerouac to spin fresh soundtracks to the looping slideshows long into the night.