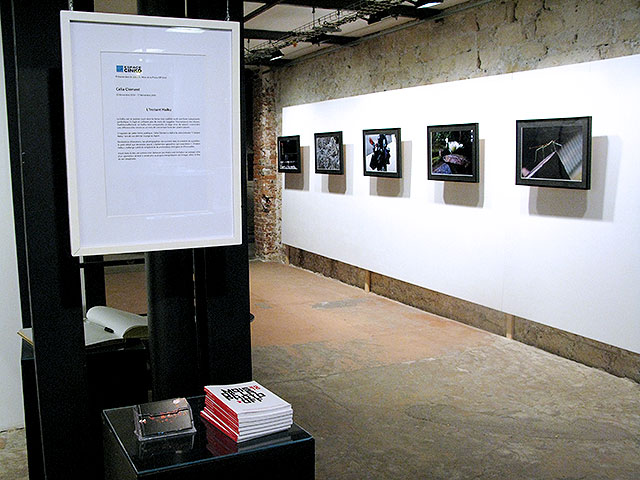 Solo Exhibition from 02/11 till 17/11.
The Mois de la Photo-OFF is a fringe festival organised in parallel to the official Mois de la Photo festival, held in November every two years.
Inspired by this very short poetic form named 'haiku' Célia Clément has achieved this series during her last trip to Japan. Revealing emotions, her photographs are challenging the triviality of the daily by discovering little details that will become big. The ephemeral appearance that characterizes the "haiku instant", a subtle blend of simplicity and depth, fleeting and immutable. Anchored in reality, this universe is however an invitation to travel, it leads the viewer to construct his own interpretation of the image, following the film of his imagination.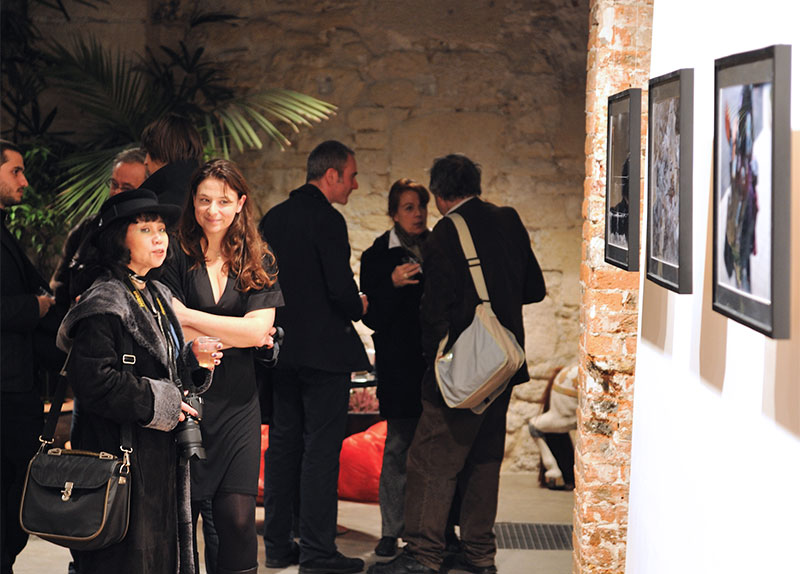 ESPACE CINKO
Passage Choiseul
40 rue des Petits Champs
75002 Paris